We want to offer anyone, anywhere and anytime direct access to XL hybrid manufacturing
in a full cradle-to-cradle process.
10XL has developed and built a proprietary hybrid production environment. We use this environment to deliver parts to our clients. Delivered parts include prototypes, moulds and functional products. Since most products need adaptions to benefit from 3D printing, we offer the best 3D consultancy and engineering services.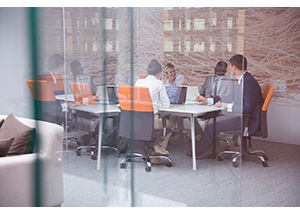 Consultancy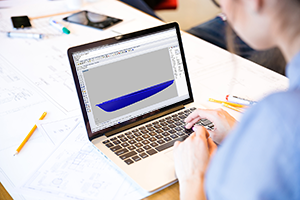 Engineering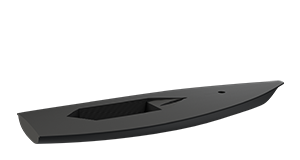 Prototype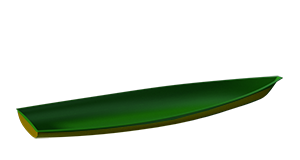 Mould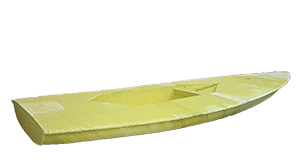 Product
Maritime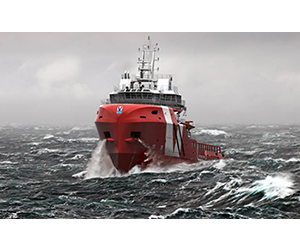 In a hurry to build a towing model? In need of a plug or mould? Ready to discuss customized functional parts? We know the maritime industry by heart.
Defence/Aerospace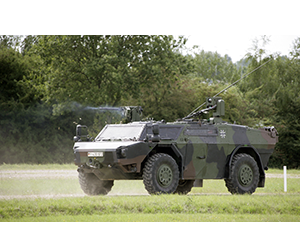 3D Printing is the best answer for ultrafast production of mission specific equipment. We can build complex prototypes, moulds for tooling and large functional parts.
Furniture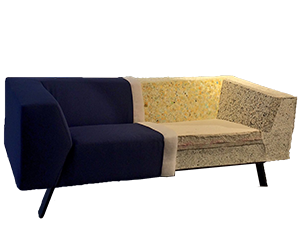 We believe furniture should be manufactured in a truly sustainable cradle-to-cradle process. That is wat we do, without compromises to functionality and aesthetics.
Your Market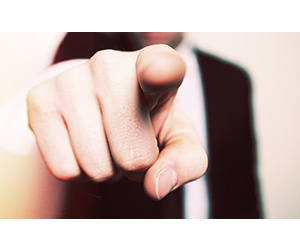 Basically there are no limits to 3D printing. Not in size, nor purpose. We love all prints. Give us a call and we partner up to disrupt your market. XL style.
10XL combines additive and subtractive manufacturing into a single hybrid system.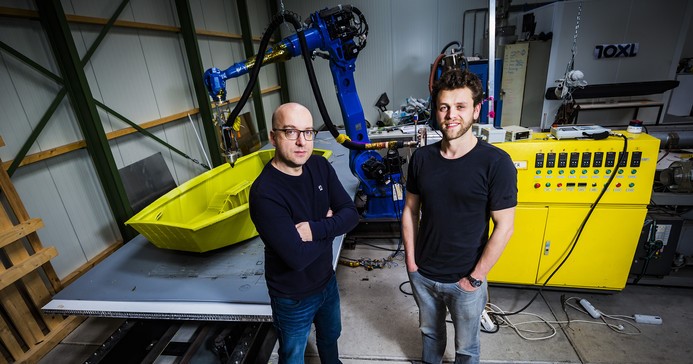 3D printing technology is based on thermoplastics. 10XL uses both synthetic polymers as well as bio-based materials for printing. To improve the properties of the base polymer, we add fillers or additives. Glass, carbon, bamboo or stone fillers are used to strengthen your parts. Additives improve UV and chemical resistance, or function as heat stabilizers, antimicrobials and flame retardants.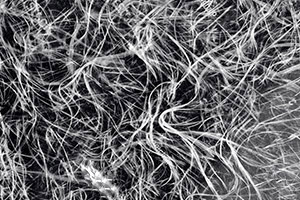 Fillers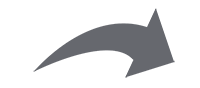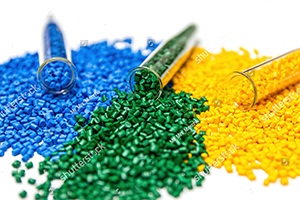 Granulate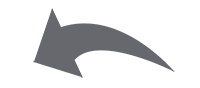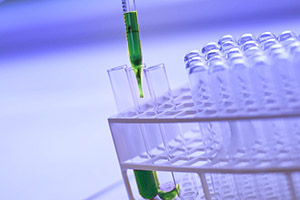 Additives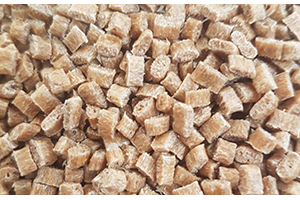 ABS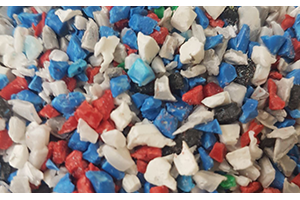 PP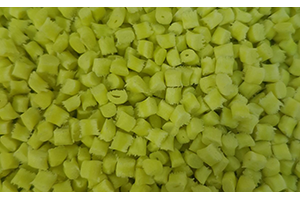 PLA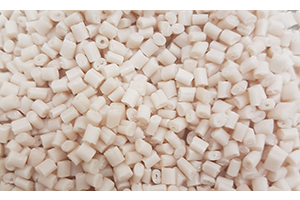 PEEK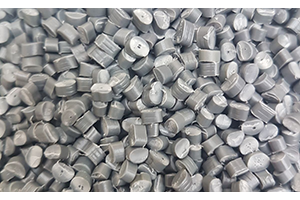 PA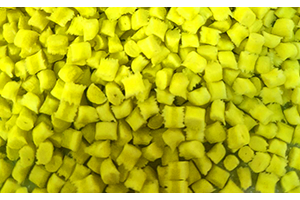 ASA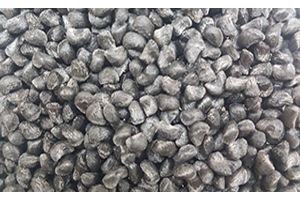 HDPE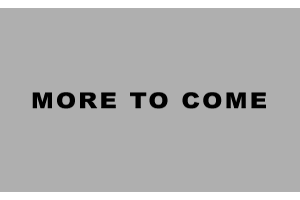 William McDonough: "To eliminate the concept of waste means to design things- products, packaging, and systems- from the very beginning on the understanding that waste does not exist."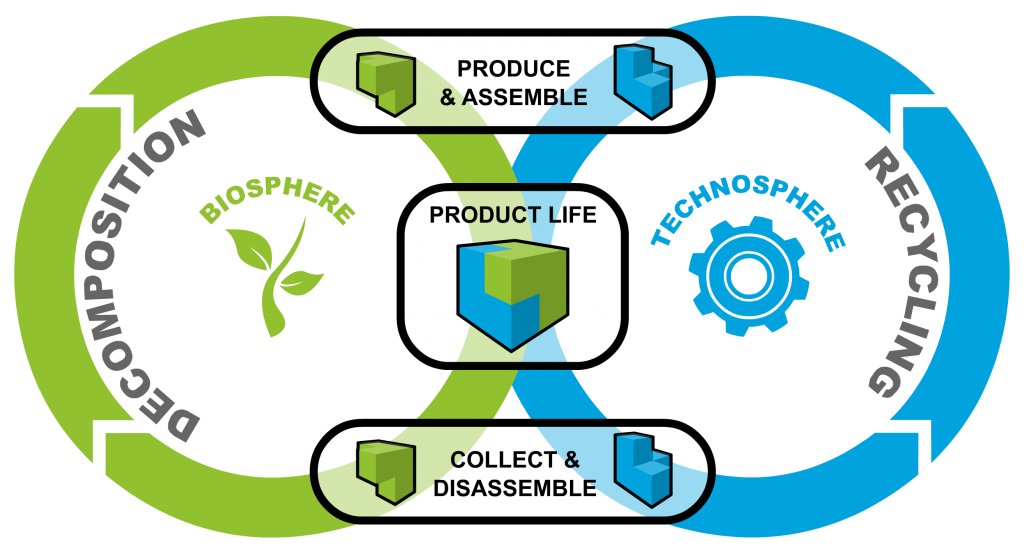 Our portfolio is wide, varying from ships to sofas. Rest assured, your product will fit right in!
Last Publications
Youtube, september 2020, 10XL in Corona International Rebuild Program of Innovation Quarter

#even zitten. Naar aanleiding van het Startup in Residence programma van de Provincie Zuid-Holland gaat 10XL fietspadbanken 3D printen met gerecycled plastic! https://t.co/F655kzA00R